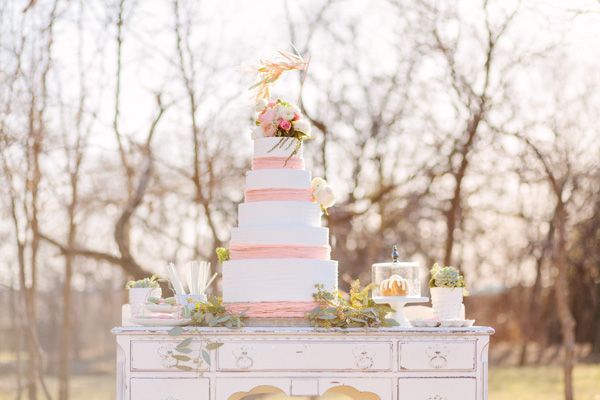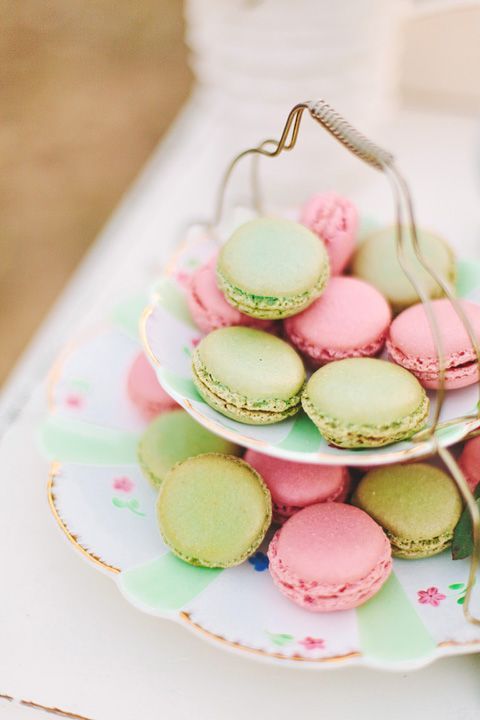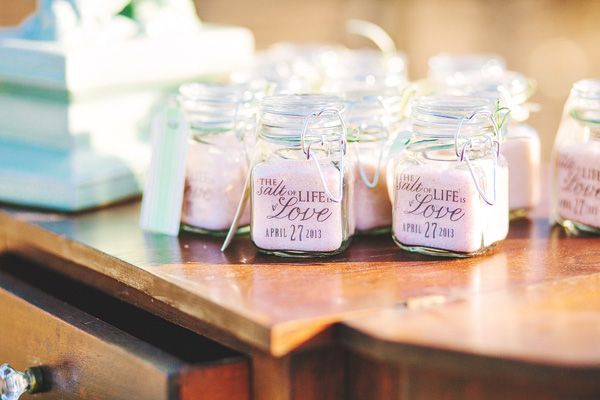 Planning a wedding shower and don't know where to begin? No need to stress. We've put together some tips that are sure to add sunshine to your shower!
Date. Host the shower around the same date the wedding invitations go out (about six-to-eight weeks prior to the big day). There's an exception to this rule, however. If many guests are traveling from out-of-town for both the wedding and shower, don't ask them to purchase two plane tickets in a six-week period! Instead, spread out the events by holding the shower three months before the wedding.
Guest list. Determine if it's a women-only party or if couples will be invited. This will impact every aspect of the gathering -- from venue selection and the type of food served to the choice of entertainment.
Timing. If many of your guests have small children, a late afternoon tea on a Saturday often works best. If it's a couples' shower, think about doing something more fun and social in the evening.
Personalize, personalize, personalize. We consider this the key to any successful party -- whether a wedding, shower or birthday celebration. Who doesn't love specialty cocktails, personalized napkins, customized swag and more? It's the small details that show you care, make guests feel welcome and are most often remembered long after the event.
Menu. We recommend shying away from food that requires a knife to eat. A shower is a social affair, so serve items your guests can pop into their mouths while carrying on a conversation. Although champagne is always acceptable (and suggested!), take into account the time of day when choosing the drink menu. For a morning celebration, consider serving mimosas or Bloody Mary's, along with a selection of non-alcoholic beverages. For an evening event, you might offer signature cocktails that represent the bride and groom.
Entertainment. While games are not advised -- no need to resuscitate the toilet paper dress -- plan on providing some form of entertainment. (And no, opening presents in front of your guests is not entertaining for them!) You might have the group create hashtag suggestions; try their hand at cookie decorating; or even write down advice, date ideas or predictions on slips of paper to place in a pinata the bride and groom can open on their one-year anniversary.
And, if you're still overwhelmed after reading these tips, just give us a call. We'll be happy to help you out!